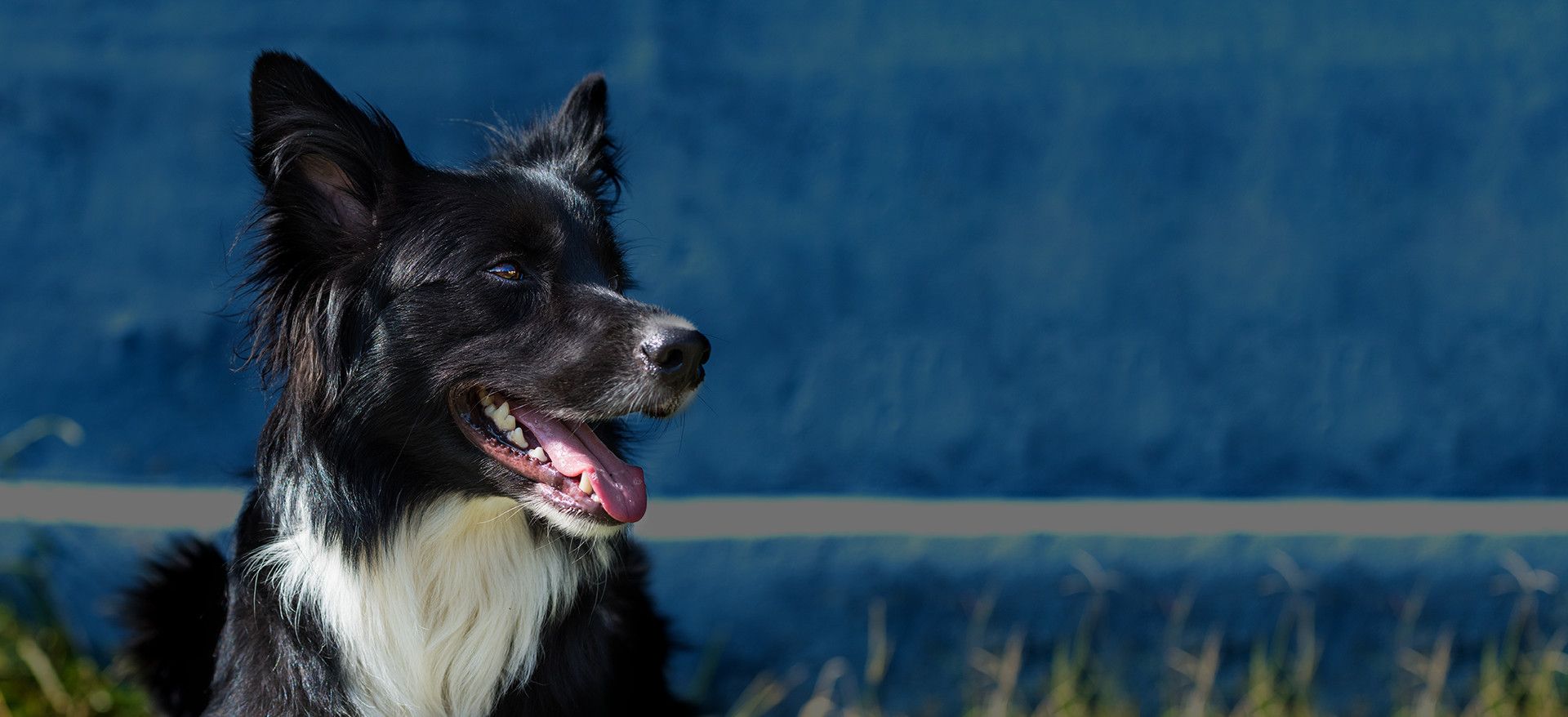 high quality, friendly service
in a gentle caring atmosphere
Our goal and policy is to treat our client's pets as we would our own. We will offer a high quality, friendly service in a gentle caring atmosphere. Our clients and patients will be treated with respect, dignity and compassion.
Learn more
Contact Us
Caring People... Caring for Animals
Covid Update November 2020
OSHA and the OVMA have put together a new mandate for veterinary offices. They are requiring veterinary hospitals to remain curbside for the next 180 days. The only exceptions they are currently allowing are for owners to be present for end of life visits, to be shown how to perform treatments (such as injections or fluid administration), or if the animal poses a threat to the veterinary team. All these exceptions are only allowed if source control can be maintained. This means that we must keep information for contact tracing, allow for social distancing, and provide proper means of sanitation to those we allow in the building. This also means that masks are to be worn when communicating with team members outside or in your cars when a 6-foot distance cannot be maintained. We very much want to be able to return to our "normal" operations but ask for your understanding as we move forward in the ways the law is allowing. We miss seeing your beautiful faces, but rest assured we are taking extra special care of your pets while they are with us. Thank you for trusting us through these difficult times.
We would also like to take this opportunity to thank our amazing team! They have been working tirelessly and taking on all the challenges this year has brought us (and there have been many!) with grace. With patience and kindness, we will make it through!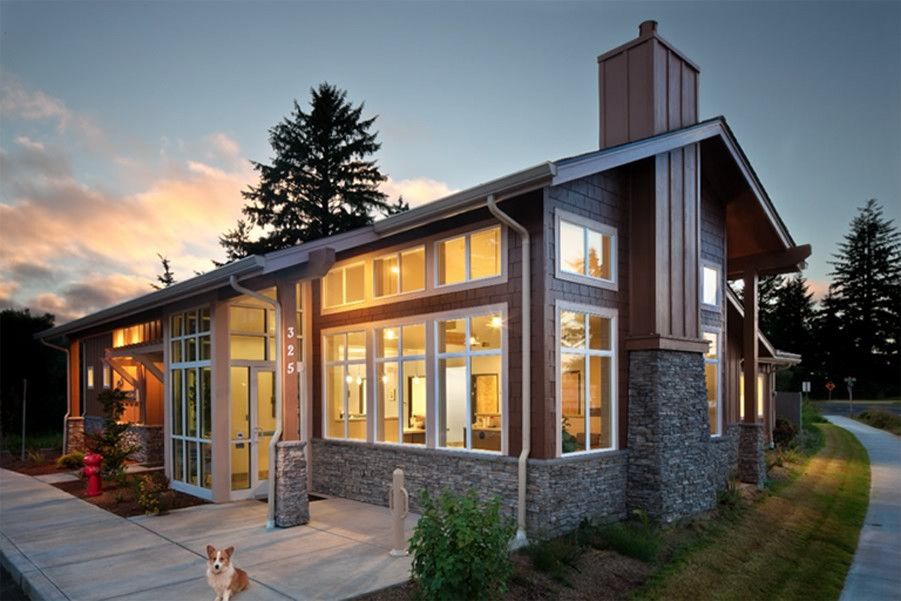 WELCOME TO
BAYSHORE ANIMAL HOSPITAL
At Bayshore, we understand that your pet is an important member of your family and deserves the best veterinary care possible. We offer our services, procedures and products with your pet's optimum health in mind. Although we may see your pet when he or she is ill, our primary goal is preventive health care.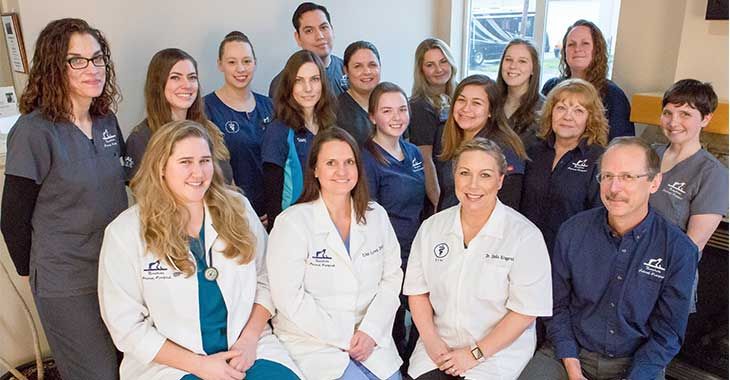 MEET OUR TEAM
Choosing a care provider for your pet is an important decision.
Get to know our team of caring professionals at Bayshore.
​​​​​​​
Learn more
OUR SERVICES
Bayshore Animal Hospital offers a wide variety of services for dogs, cats, and small mammals. Our professional staff is trained to use current technology and methods to help provide your pet with effective diagnosis, treatment, and care. Our hospital uses state of the art equipment to safely administer treatment.